2018 Benchmarking Conference
April 24-26, 2018
Overland Park, KS
Every year, the National Benchmarking Conference attracts a wide range of participants from institutional researchers and executives to national and regional educational policy decision-makers who gather to learn more about benchmarking and best practices.  The National Benchmarking Conference will be held in the technology-infused Capitol Federal Conference Center in the Regnier Center at Johnson County Community College in Overland Park, KS, a suburb in the Kansas City Metro area.
With approximately 100 attendees each year, the conference offers an small, intimate atmosphere to network with other high education professionals.  Additionally, the conference has three excellent keynote speakers, a variety of useful workshops, and break-out sessions centered around three tracks: benchmarking student success, workforce training, and benchmarking community college costs.
Conference registration includes the reception on Tuesday, April 24.  Breakfast and lunch on Wednesday, April 25. Breakfast and lunch on Thursday, April 26.  Business casual attire is appropriate and don't forget our lanyard contest!
Early-bird Price
Reserve your spot prior to April 1, 5:00 pm to get the early-bird price of $295. After that the price will be $325.
Benchmarking Conference on Twitter
For additional information about the conference and the institute, follow us on Twitter: @EdBenchmark. And use this Twitter hashtag for the conference: #EdBench18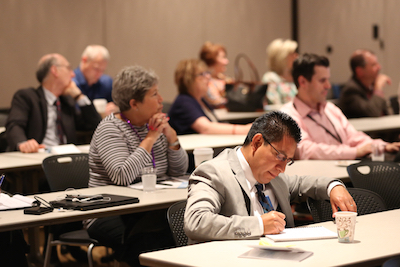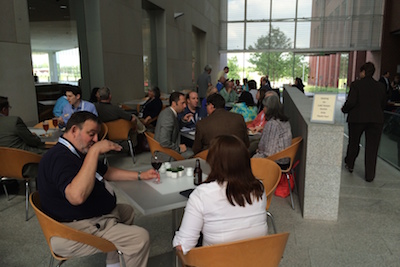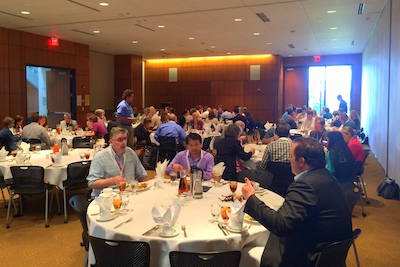 Lanyard Contest
Bring your own lanyard for your name badge. Decorate it and make it unique. There will be prizes for the most creative lanyards at the reception.