The conference will be held at Johnson County Community College's Regnier Center in Overland Park, Kansas which is in the metropolitan Kansas City area. The closest airport is the Kansas City International Airport in Kansas City, MO. Information on Ground Transportation is available on the Kansas City International Airport website.
For your comfort and convenience, affordable accommodations have been arranged at hotels in close proximity to the JCCC campus (12345 College Blvd., Overland Park, KS 66210).
If hotels are booked and/or you need additional hotel options please call or email us.
---
DoubleTree by Hilton Hotel
Kansas City-Overland Park
10100 College Blvd., Overland Park, KS 66210
Conference hotel rate: $119
includes full breakfast, free in-room wi-fi and shuttle services to the conference
913-451-6100
Rooms at the hotel are limited, and availability is not guaranteed, so make your reservation by April 1! Be sure to mention that you are attending the 2017 National Benchmarking Conference to get conference rates.
Book DoubleTree Room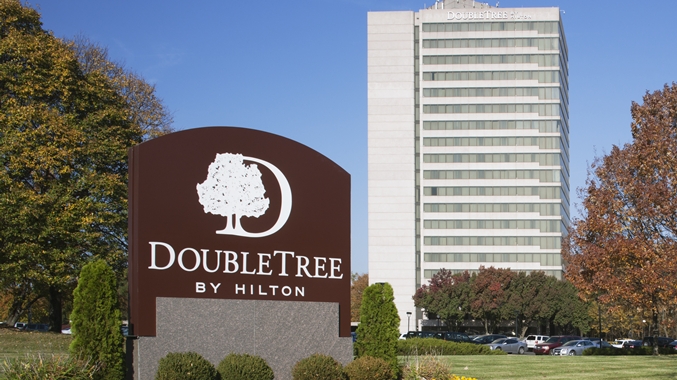 Conference:
National Benchmarking Conference - 2018