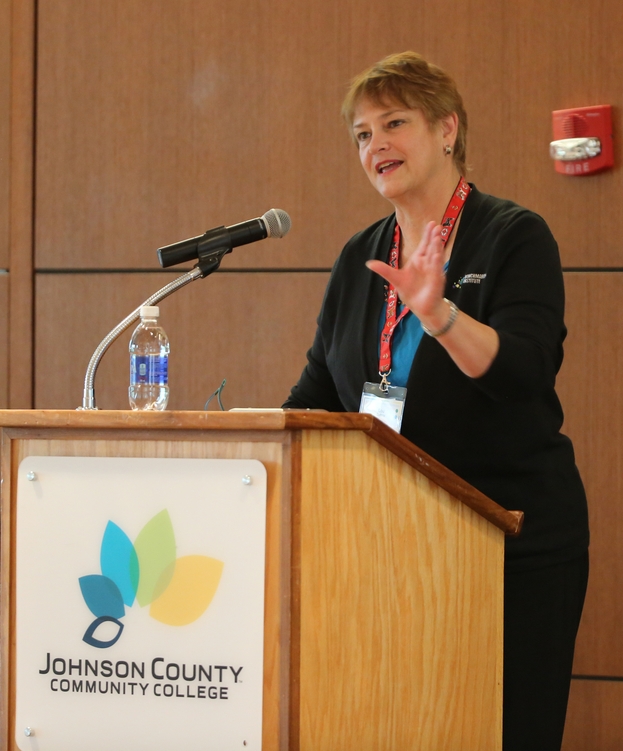 Welcome to the Benchmarking Institute. Thank you for visiting our website.
The Institute has been providing data to community colleges since 2004. Since I became Director in 2013, we have been working hard to improve the user-friendliness and usefulness of ourbenchmarking projects. We always try to keep in mind that our data should respond to the aspirations stated in our mission and vision, with the final emphasis on student success.
Mission: Improving higher education through benchmarking.
Vision: Impacting higher education to maximize student success.
Values: Credibility, translating data, data-informed decision making, member-centric, valuing employees, accuracy, professionalism, honesty
Our member focus in 2016/2017 will be to get our IR data users to make extensive and effective use of the plethora of metrics that are available in our projects. We added custom reports to the projects to help you be able to pull together trend data, national report data, peer comparisons, and scatterplots to show relationships between variables. We want you to be able to quickly use this tool to answer questions from your stakeholders and we would be happy to demonstrate or walk you through the creation of a custom report.
I welcome suggestions on ways to improve our current projects or if you have an idea for a new project I would love to hear about it.
Our annual National Benchmarking Conference in May is the only national conference to focus on issues of interest to community college institutional research professionals and community college administrators and stakeholders that use benchmarking data in their decision-making. We hope you will join us next May 2-4, 2017, here in Overland Park, KS.
Sincerely,
Lou
Conference:
2016 Benchmarking Conference